Fenix CL05 Emergency Lamp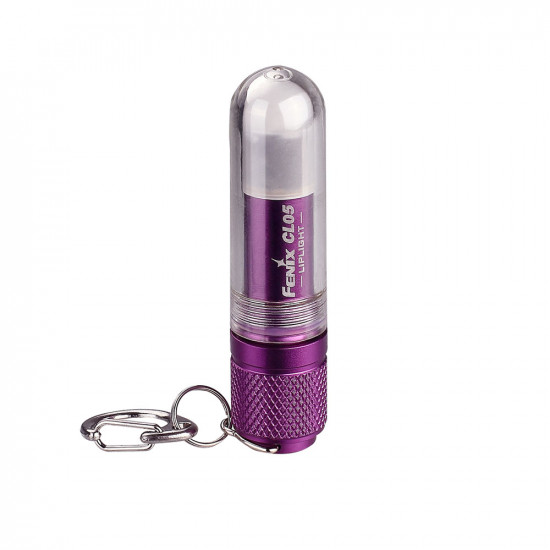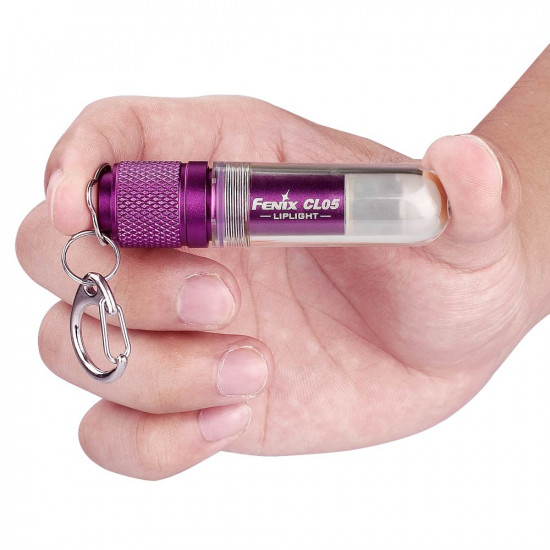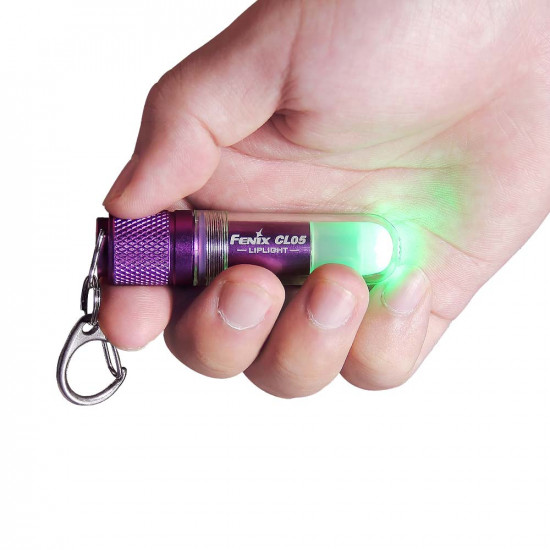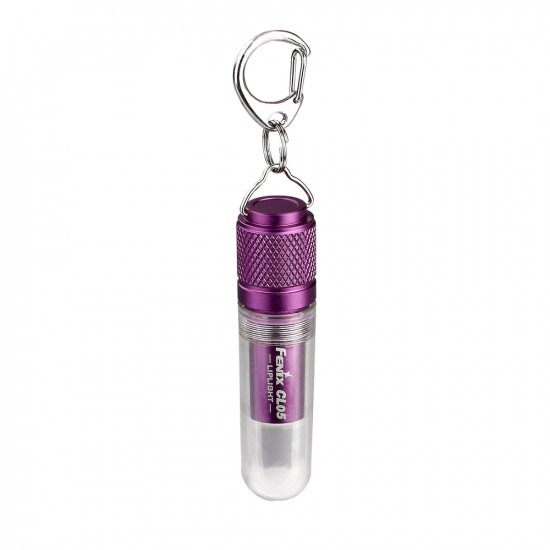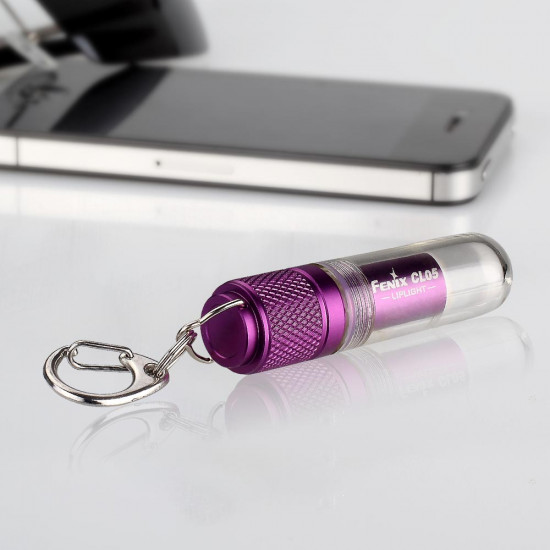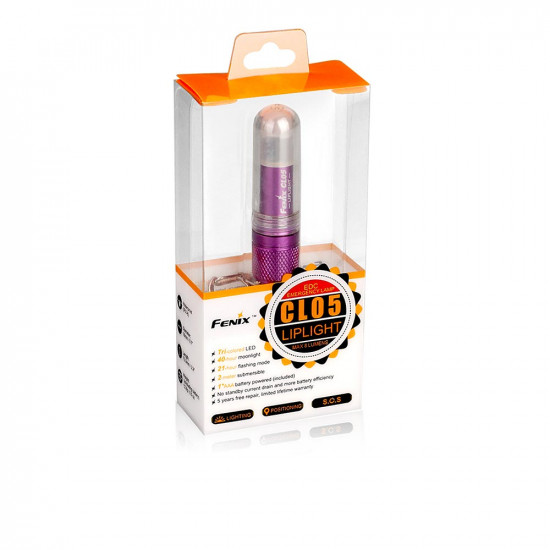 Fenix CL05 Emergency Lamp
Stock:

Good availablity

Product:

908975

Description
Fenix CL05, an EDC emergency lamp with a tri-colored LED and seven output modes. It provides up to 40 hours of soft lighting for you to avoid being stumbled in the dark, or flashes overnight as a eye-catching position light. Furthermore, Fenix designs CL05 without standby current drain to break the so-called &standby time; limit, and ensures the waterproof to IPX-8 standard, which shows that CL05 is true to &EDC;, even when you are wading in rainy days. All it needs is an AAA battery.
Tri-colored LED offers high; white output of 8 lumens and in moonlight it reaches 40 hours duration. The soft lighting effect, easily lights up the room of tent, and protects your eyes from dazzling uncomfortableness. Green light makes people feel sensitive, which is eye-catching sign in daytime or at night. With high-power diffraction, red light is a mighty alerting signal in rainy and foggy days.
Fenix CL05 is perfect companion for every day carry and in case of emergency, it just waits a moment to be activated!
Digitally regulated circuit - maintains constant brightness
Tri-colored lighting source: white, red and green
Seven lighting effect including Moonlight, Flash and SOS
No standby current drain, more battery efficiency
Moonlight mode is default each time the light is turned on
Twist head to turn ON/OFF the light and select output mode
Reverse polarity protection, to protect from improper battery installation
Package includes: CL05 EDC emergency lamp x 1, key chain x 1, spare O-ring x 1, AAA-battery x 1, user manual
With Fenix's commitment to quality, the CL05 is IP68 rated dust and waterproof resistant. Tested and rated to ANSI/FL1 standards. The CL05 is backed by Fenix's 5 year warranty (battery 1 year) against defects in materials and workmanship.
Technical specification
Parameters (lamput)
Output (max)
8 lumens
Runtime (max)
40 h
Beam distance (max)
3,4 meters
Impact resistance
1 meter
Water Resistance
IP68
Modes
6 pcs
Output High
8 lm / 4 h
Output Eco
0,8 lm / 40 h
Constant Red Light
2 lm / 11 h
Red Flash
4 lm / 22 h
Green (constant)
5 lm / 10 h 30 min
Green (flashing)
5 lm / 21 h
SOS-signal
8 lm
LED-type
Three LEDs (white, red, green)
Size
72,5 x 18 mm
Weight
12,8 g (excluding battery)
Batteries
1xAAA (LR03)
Certificates
ANSI/NEMA FL-1, ROHS, CE
Warranty
5-years
Includes
CL05 EDC emergency lamp x 1 pcs, key chain x 1 pcs, spare O-ring x 1 pcs, AAA-battery x 1 pcs, user manual