Safety Helmet KASK Zenith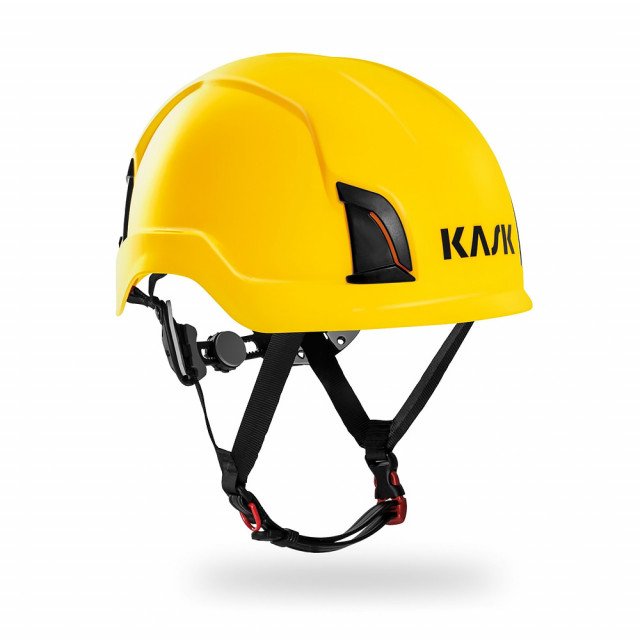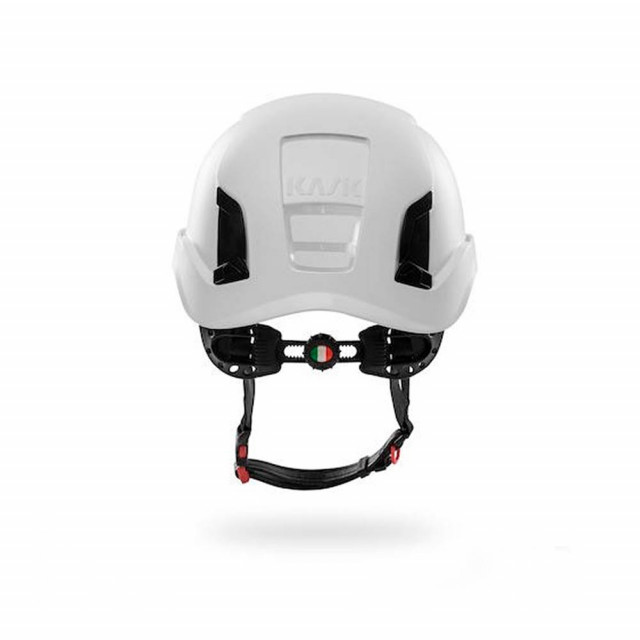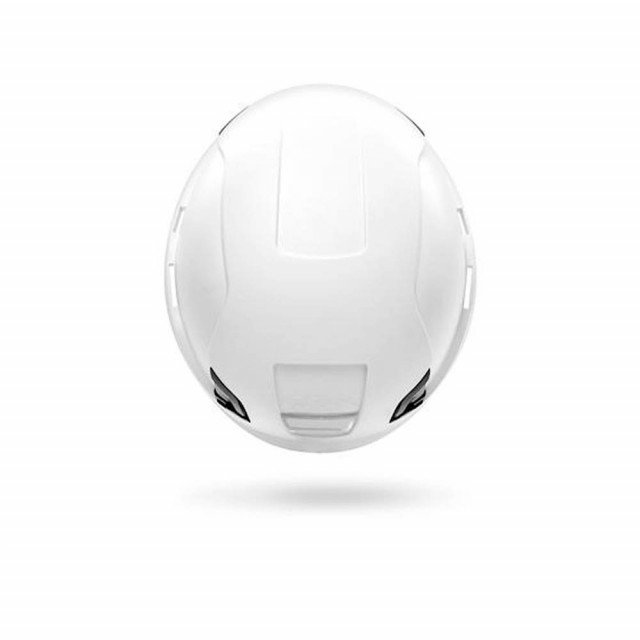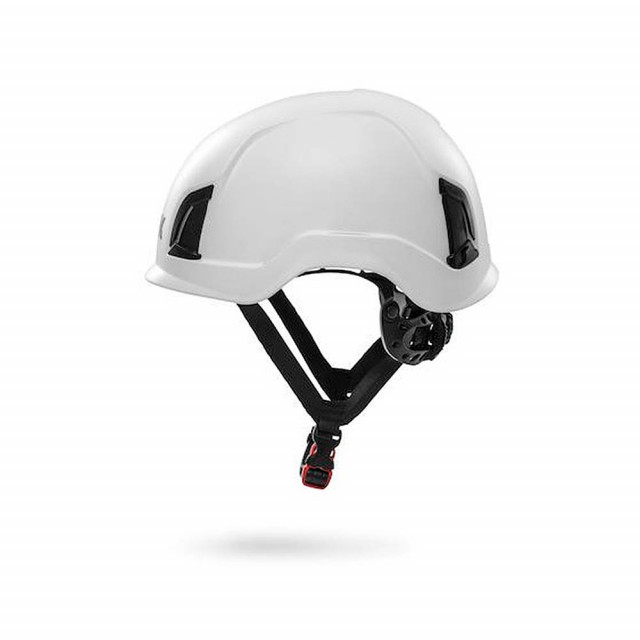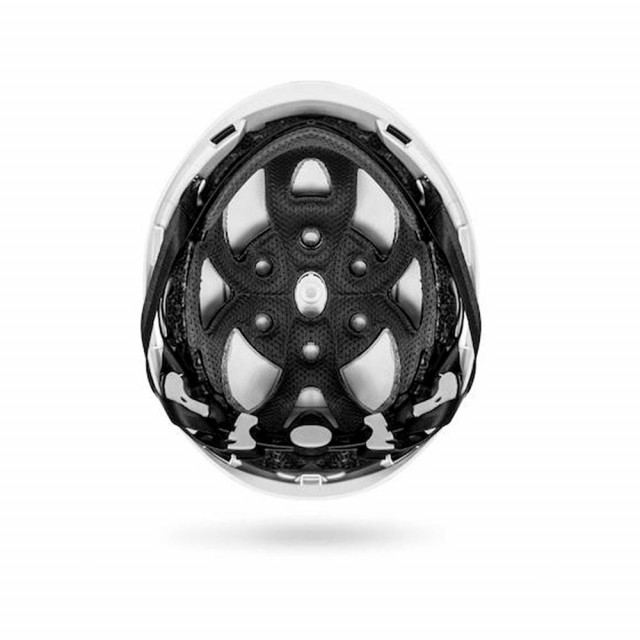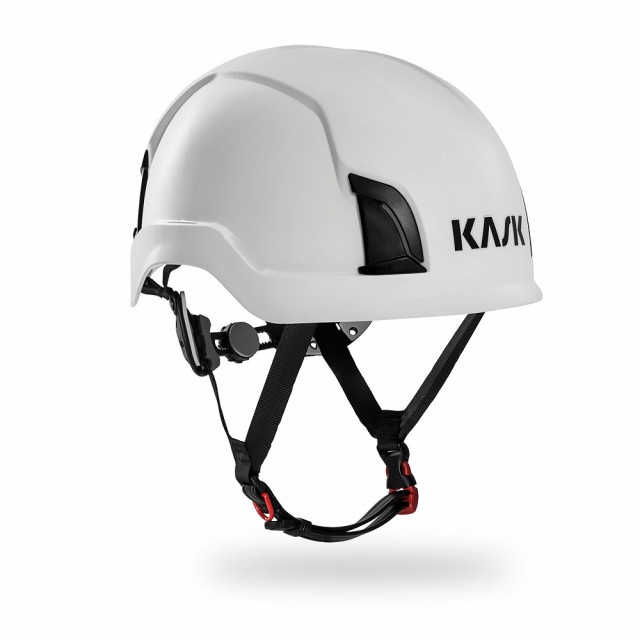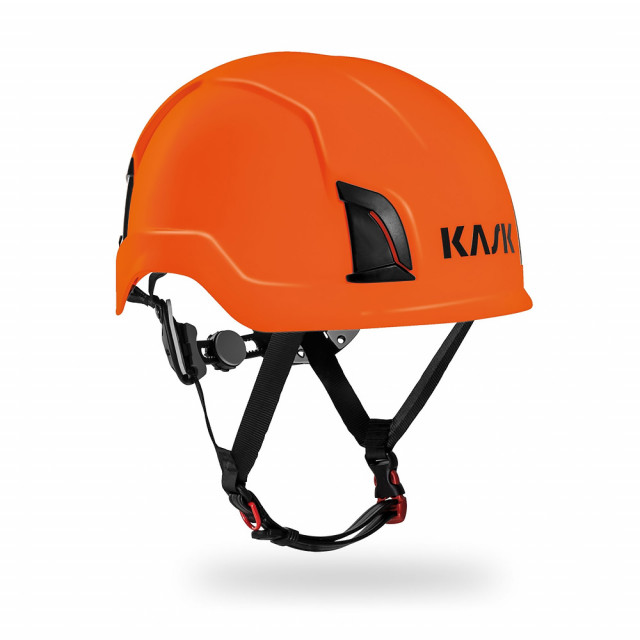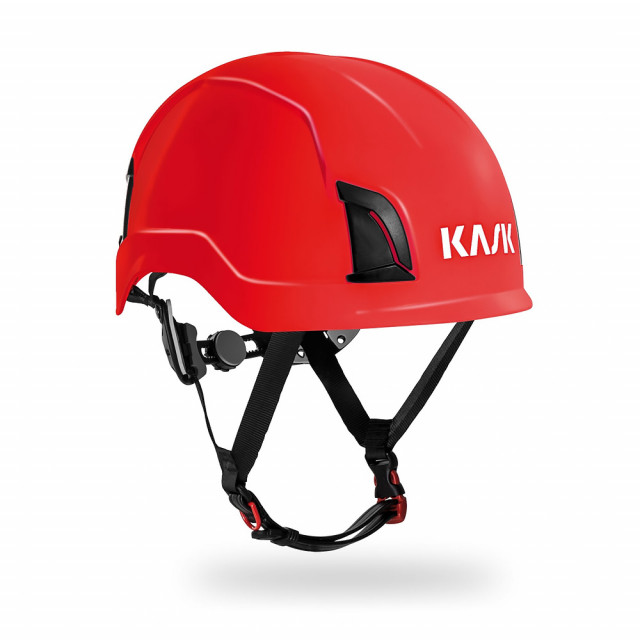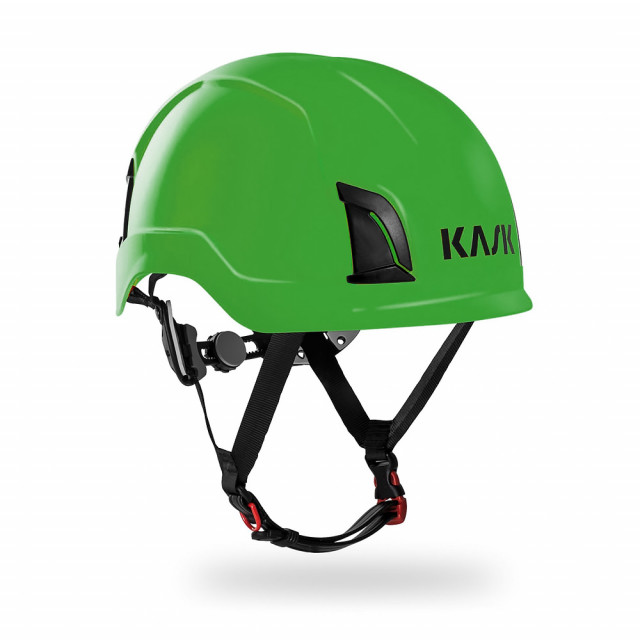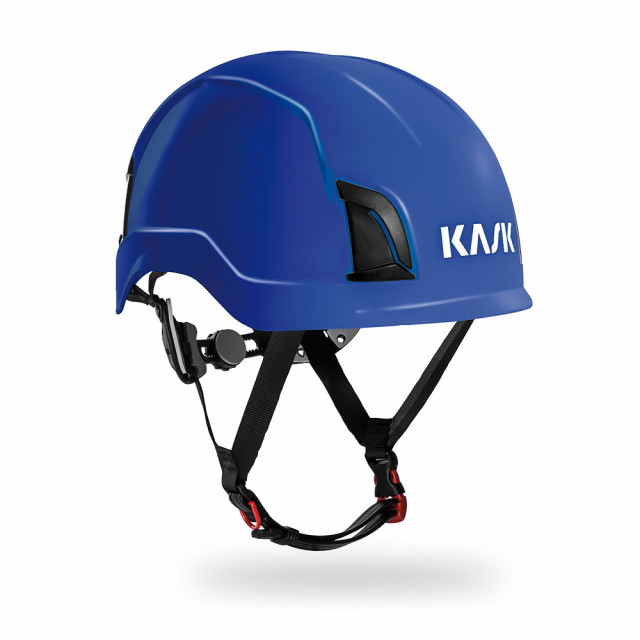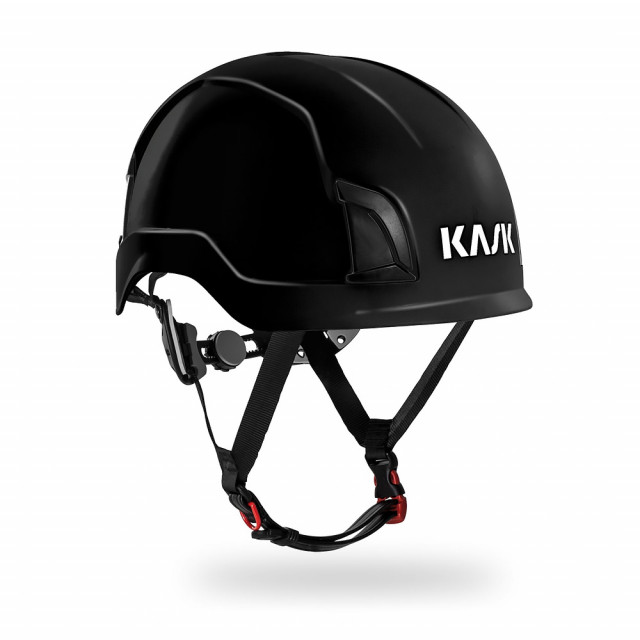 Safety Helmet KASK Zenith
Stock:

Good availablity

Product:

909268

The Zenith safety helmet from KASK brings a Class E rating (protection from electrical hazards) to a helmet that displays a mastery of design engineering from the Italian company. KASK is an expert in the combination of form and function, and the Zenith helmet is no exception.
KASK's Zenith has an external shell constructed of durable ABS plastic that is fitted with lamp clips, visor attachment points, and earmuff fittings. The Eco-Leather chinstrap is anallergic and washable to help avoid skin irritation. The Zenith features KASK's Up & Down 2.0 adjustment system to give the wearer the perfect fit in width, height, and tilt.
Workers that are exposed to electrical hazards will love the Zenith helmet from KASK. Not only is it one of the best Class E safety helmets on the market, but it provides an incomparable level of comfort to help you keep your mind on the job and not your gear.
Protection against electrical hazards
Equipped with strong nylon external lamp carrying clips that are compatible with all headlamps with elastic bands on the market
Eco-Leather Chinstrap: Equipped with chin pad with eco-leather chinstrap that is anallergic and washable; extremely comfortable and helps avoid skin irritation
Ring to Hook: Fitted with a special loop on chin strap allowing the helmet to be secured to the harness when not in use
Sanitized®: Antibacterial treatment that acts as an internal deodorant counteracting the development of unpleasant odors; hygienic function that prevents bacterial proliferation and increases freshness and comfort in the fabric in contact with the wearer's skin
Fast3Dry: High-tech 3D fabric that dries very quickly, dispersing moisture to the outside and leaving a fresh feeling for the wearer
Up & Down 2.0 Zenith: Innovative technology that ensures precise and comfortable fit around the back of the head with the help of a center wheel and two side wings; quick adjustment affects width, height, and tilt
Provided with Zen visor attachment
Provided with integrated slot for earmuffs with bayonet attachment
Removable Front Pad: Front-end padding is easily removable and washable; developed to provide maximum breathability and optimum moisture absorption