Fenix AER-01 Remote Pressure Switch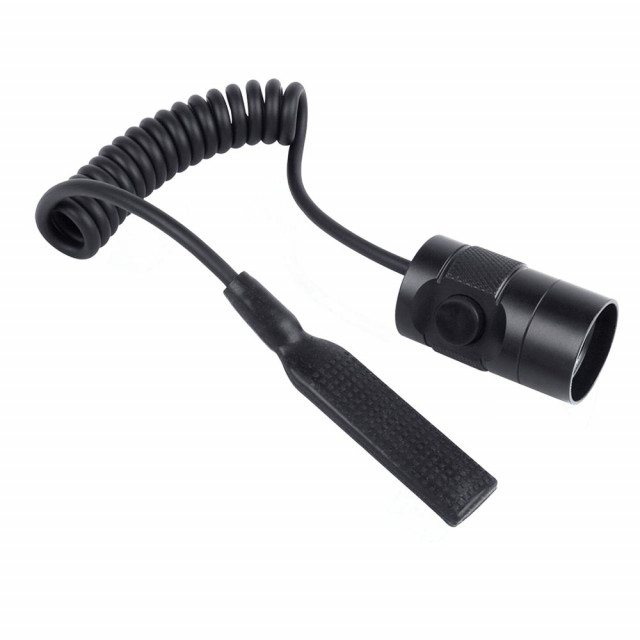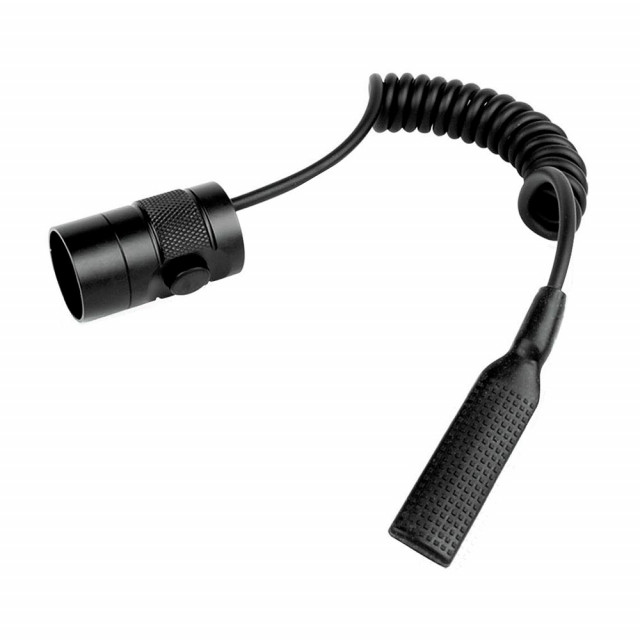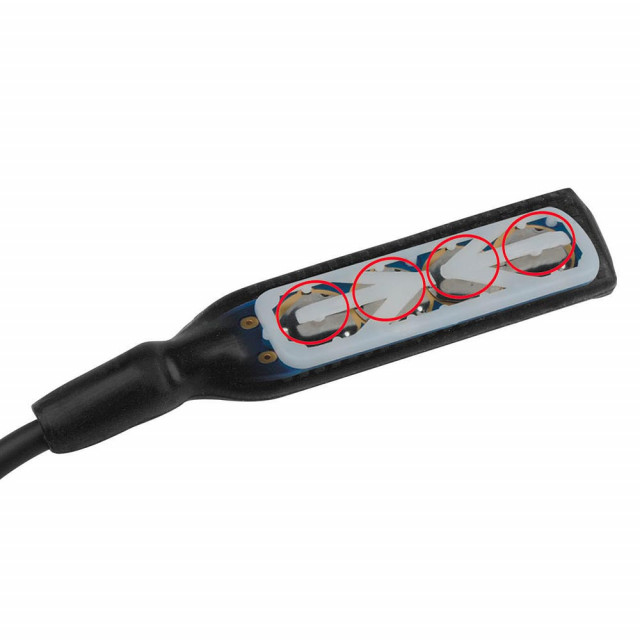 Fenix AER-01 Remote Pressure Switch
Stock:

DISCONTINUED

SKU:

AER-01

Kiinnikkeet

Fenix AER Remote Pressure Switch is dedicated for tactical flashlight featuring Dual Layer Body, momentary-on, constant-on and output selection (functions may vary with flashlights). Noiseless design with attached quick attaching Velcro cushion makes it convenient in your tactical mission or hunting. High resilience cable can be extended from 24 cm to 80 cm.
Pressure pad cover rated for 100,000 cycles, and switch rated for 1A electric current.
Switch cable made from resilient PU material; 23 cm coiled, 80cm expanded.
Adapter tailcap made from T6-grade aluminum with type-III hard-anodized finish.
Waterproof to IP68 standard.
Complete assembly weighs 53,2 grams.
Suitable for Fenix tactical flashlights as follows: TK15UE, TK09, PD35 TAC, PD35 V2.0, PD32, FD30, FD41, UC35 V2.0.