RUIKE Trekker LD43 Rescue Knife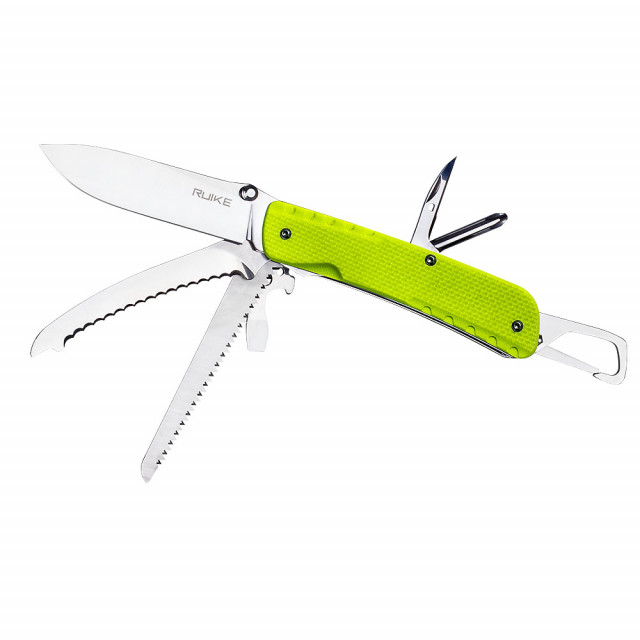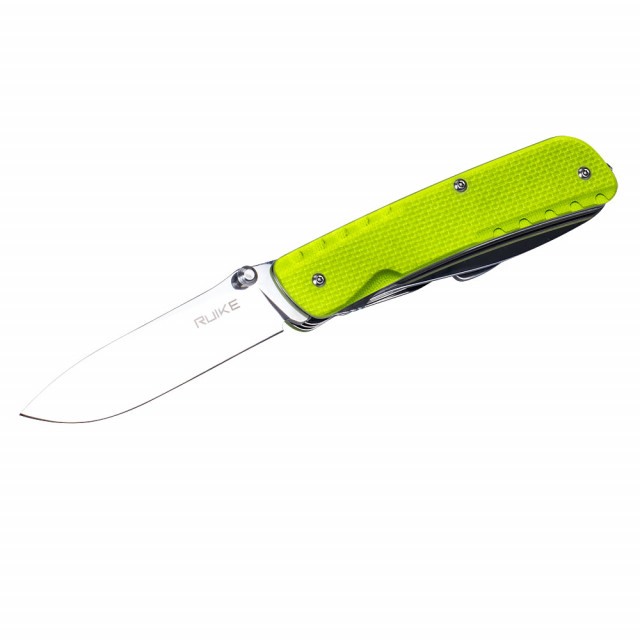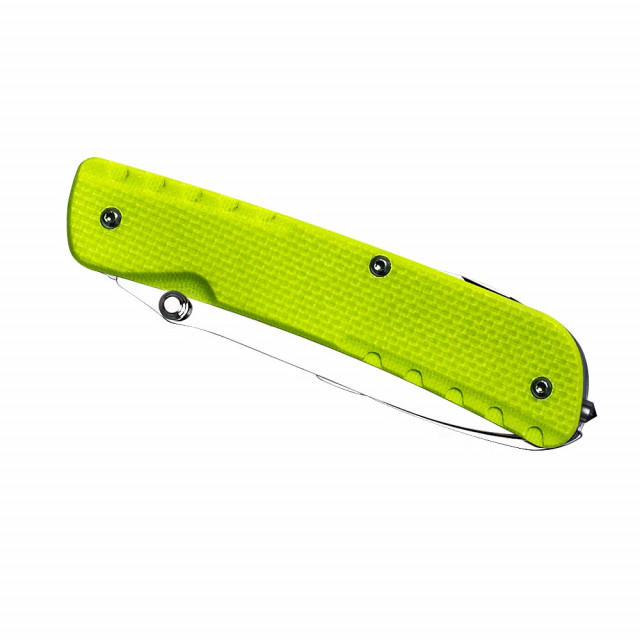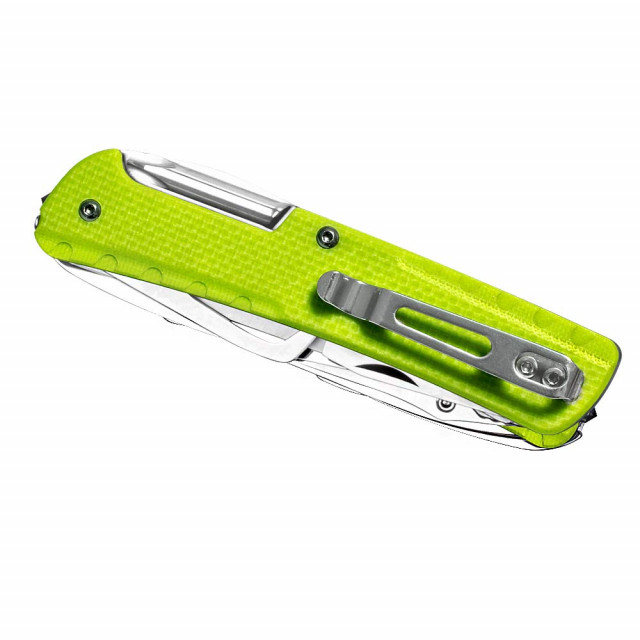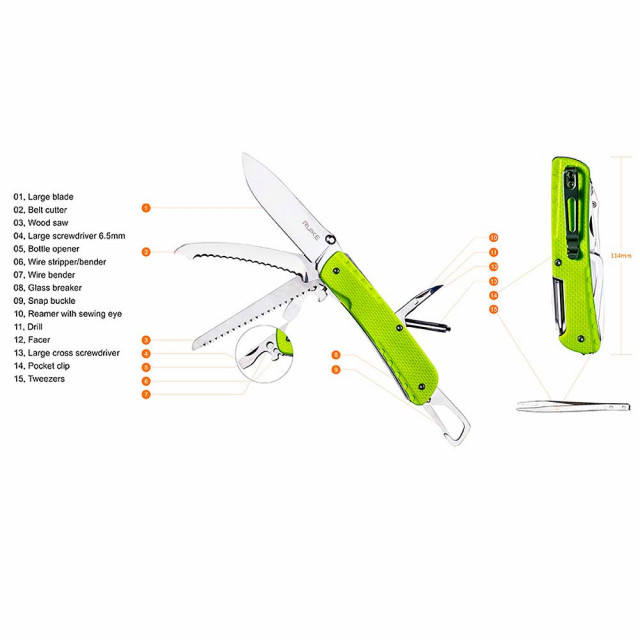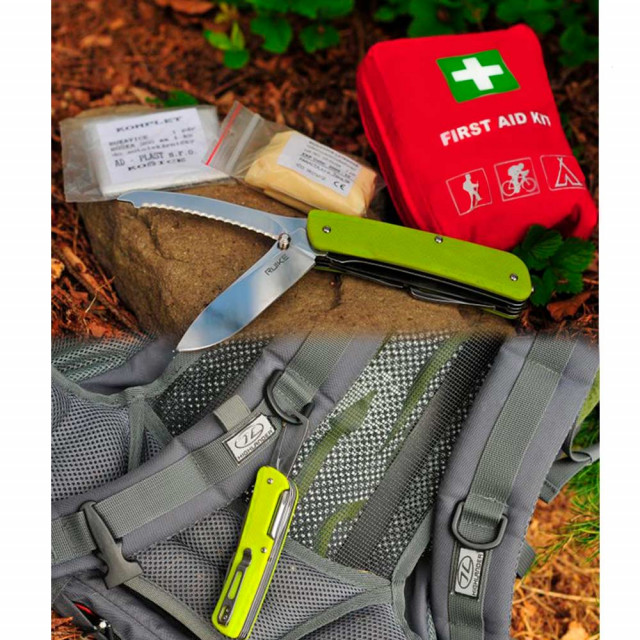 RUIKE Trekker LD43 Rescue Knife
Stock:

In stock

SKU:

LD43

RUIKE
RUIKE LD43 is the professional quality knife/tool combination designed for demanding outdoor and rescue situations. A pocket clip and a tungsten steel glass breaker make LD43 knife ultra-portable and super practical for emergency situations. Its 85 mm main blade, made of Sandvik 12C27 stainless steel, can be opened quickly with one hand by simply pushing forward the thumb stud. The LD series also comes in wide range of assortment featuring various versatile tool combinations to best fit your requirements.
Sandvik 12C27 Blade Material: Outside of superior corrosion resistance, the steel provides blades with added strength, giving the blades the ability to retain sharpness for longer.
G10 Knife Handle: RUIKE knife handles are a blend of fiberglass and resin, giving the knives the ability to withstand intense forces, preventing scrapes and general abrasion.
Tungsten Steel Breaking Cone: Providing added capability, RUIKE multi-functional knives come with a tungsten steel breaking cone, allowing users to break glass and other tough materials that they may encounter.
Package includes: RUIKE Trekker LD43 Rescue Knife x 1 pcs
With RUIKE's commitment to quality, Trekker LD43 Rescue Knife is backed by RUIKE's 5 year warranty against defects in materials and workmanship.
Technical details
Specification (RUIKE)
Category
Multi-functional
Overall Length
199 mm
Closed Length
114 mm
Weight
205 g
Blade Length
85 mm
Blade Thickness
3,0 mm
Blade Material
12C27 stainless steel
Finish
Mirror
Handle Material
G10 + 420 stainless steel liner
Opening
Nail nick
Locking
Liner lock
Functions (pcs)
15
Functions
Large blade, Belt cutter, Wood saw, Large screwdriver 6,5 mm, Bottle opener, Wire stripper/bender, Wire bender, Glass breaker, Snap buckle, Reamer with sewing eye, Drill, Facer, Large cross screwdriver, Pocket clip, Tweezers
Warranty
5 years