RUIKE M661-TZ pocket knife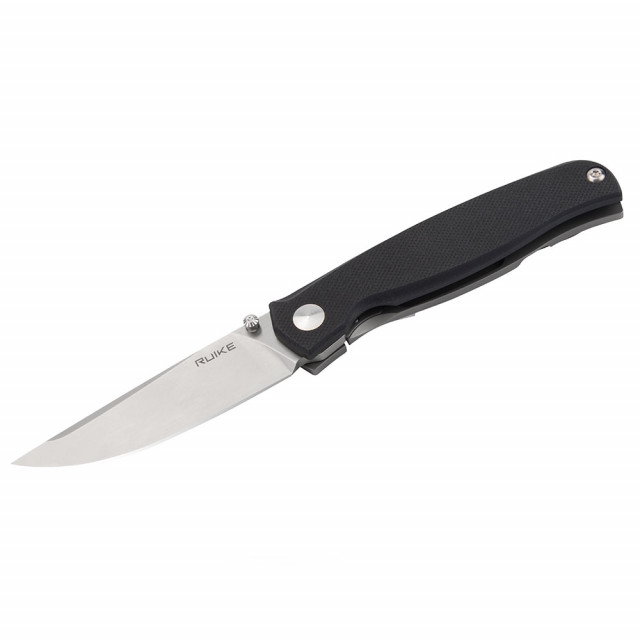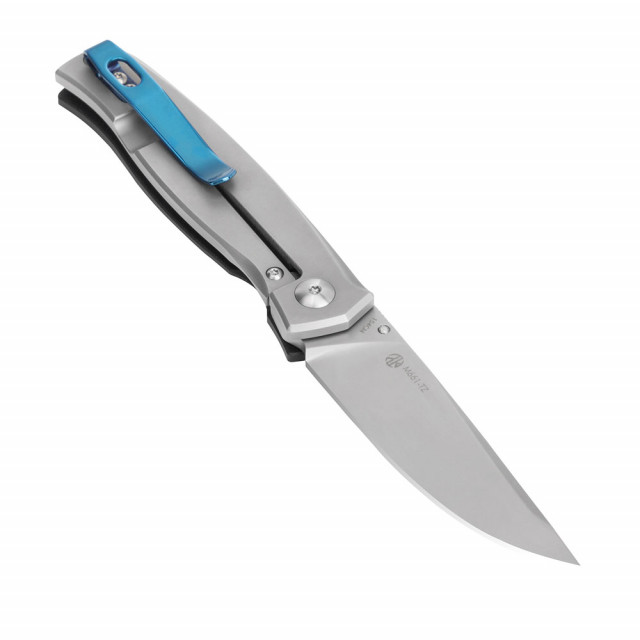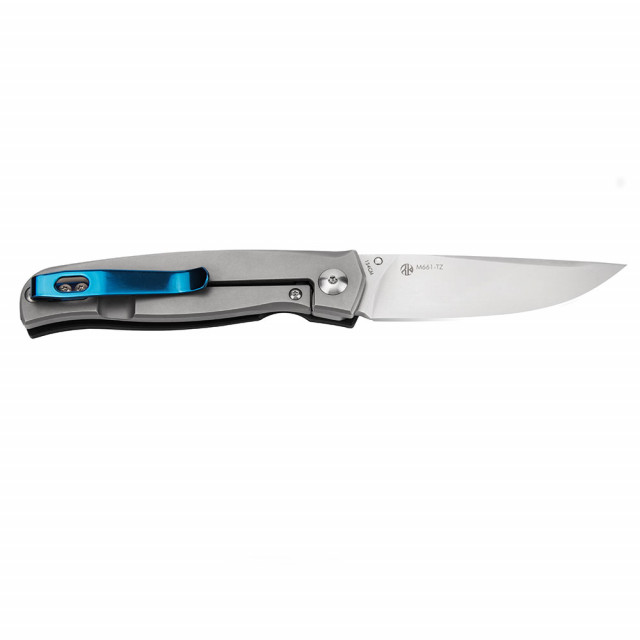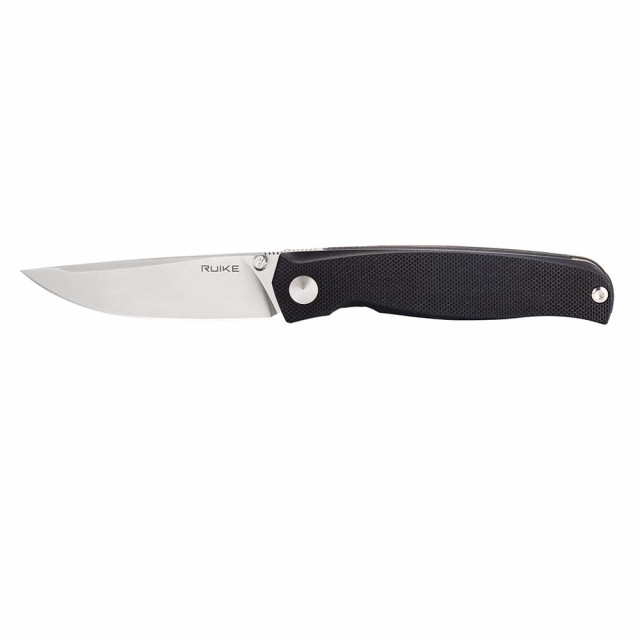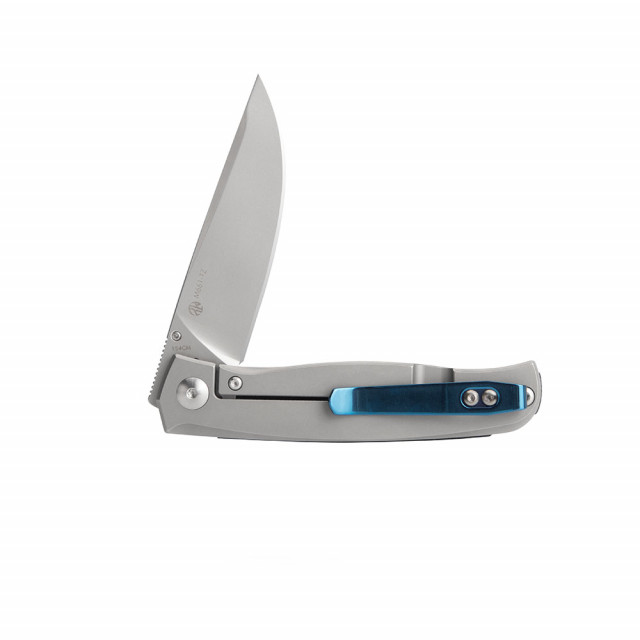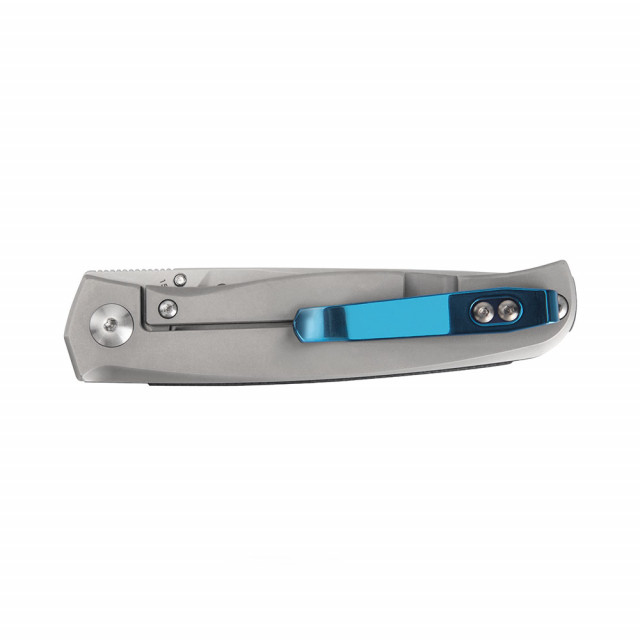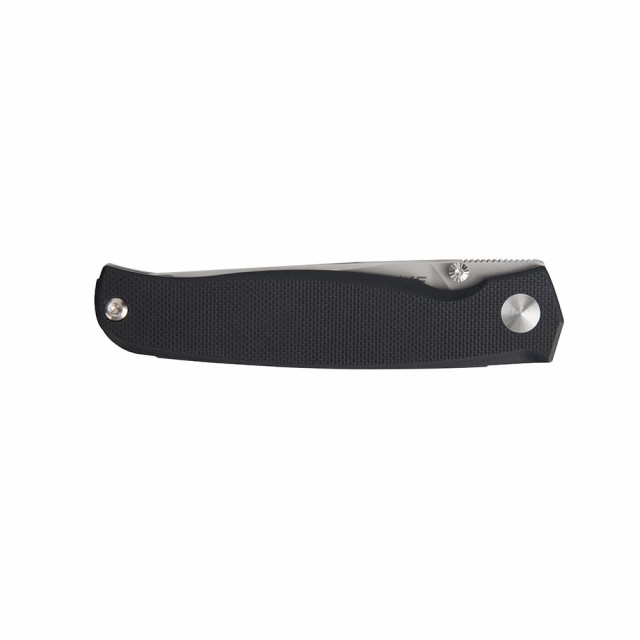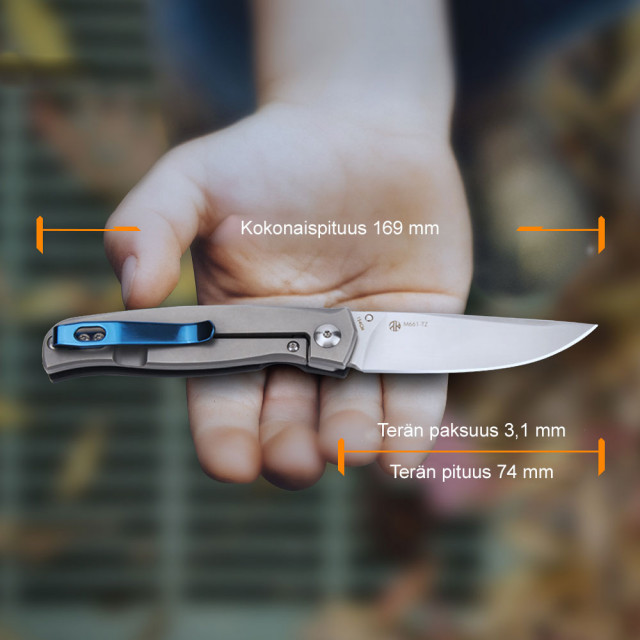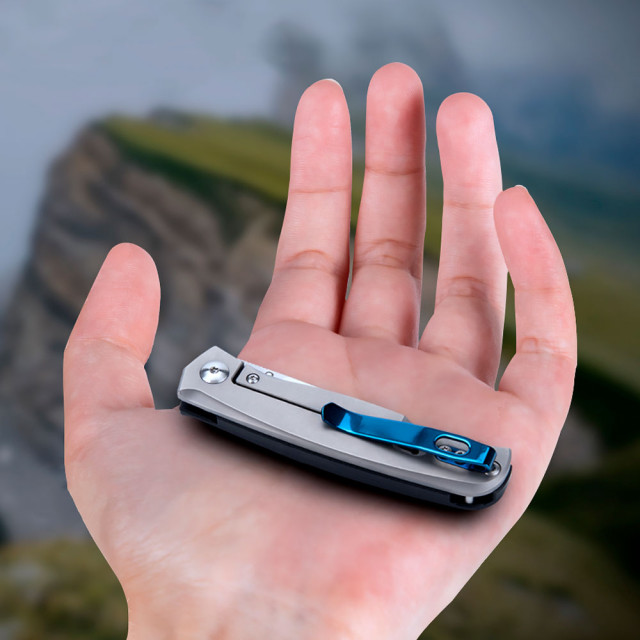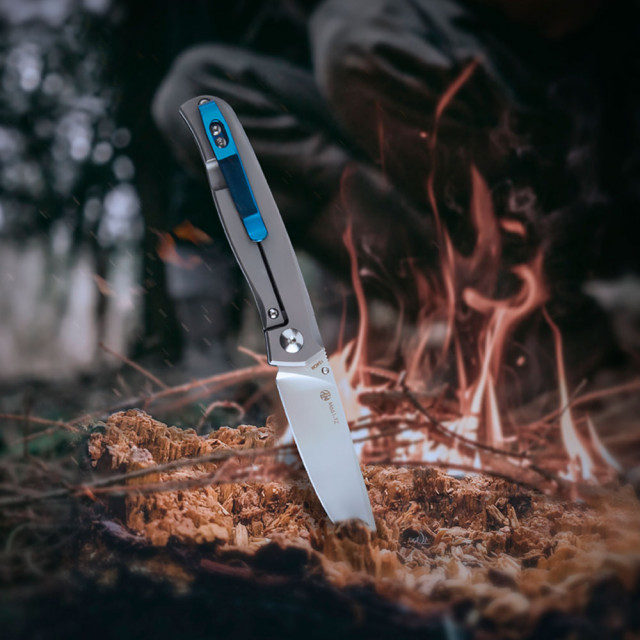 NEW!








RUIKE M661-TZ pocket knife
Stock:

In stock

SKU:

M661-TZ

RUIKE

Best EDC choice
RUIKE M661-TZ is a compacted yet solid EDC knife, with a good balance of portability and functionality. Its high flat ground blade can well deal with most of the cutting or whittling chores with better 154CM blade and lighter and smaller for sure. Best EDC choice!

The handle liner, the most invisible part is made of titanium. The weight was greatly reduced. Meanwhile, designed and machined to make the structure even more lightweight without compromising the solidity.
Product details
Blade material: N690Co Stainless Steel, Cryogenic Treatment. N690Co is a premium stainless steel featuring good wear resistance, made in Austria. The addition of cobalt (Co) creates uniformity in steel structure, which enhances the wear resistance and edge retention of N690Co blades. Its chromium content up to 17% is higher than 13% for standard stainless steel, and a high percentage of free chromium helps make the steel more corrosion resistant. The N690Co blade is intensively processed by RUIKE using cryogenic treatment and finally has a hardness of 58~60 HRC.
Material handle: TC4 titanium + G10. Utilizing titanium as the main handle material contributes a lot to shedding ounces, keeping rust away and offering high reliability.
Locking system: Framelock.
Bearring type: Thrust Ball Bearing. The balls feature excellent hardness, wear resistance and fatigue durability.
Package includes: RUIKE M661-TZ Titanium pocket knife.
With RUIKE's commitment to quality, M661 -TZ Titanium pocket knife is backed by RUIKE's 5 year warranty against defects in materials and workmanship.
Technical details
Specification (RUIKE)
Category
Folding knife
Overall Length
169 mm
Weight
60 g
Blade Length
74 mm
Blade Thickness
3,5 mm
Blade Material
154CM stainless steel (58~60 HRC)
Finish
Bead blast
Handle Material
TC4 titanium, G10
Bearing/Washer
Thrust bearing
Opening
Thumb stud
Locking
Frame lock
Features
Cryogenic Treatment
Warranty
5 years