Safety Helmet KASK Plasma AQ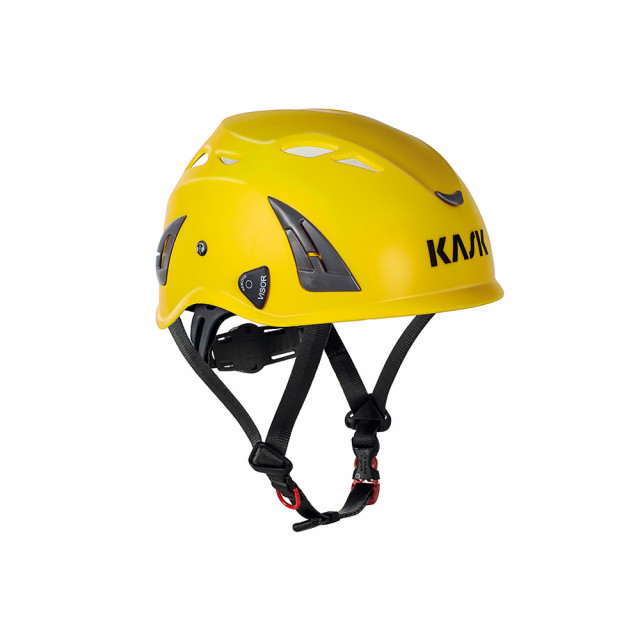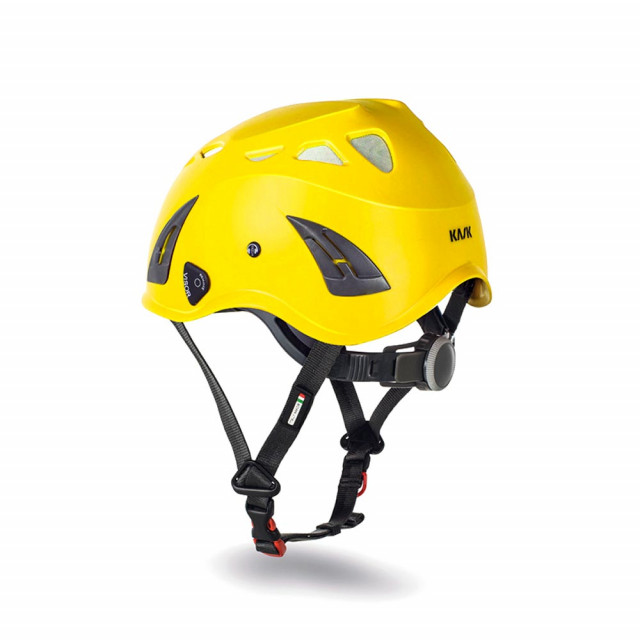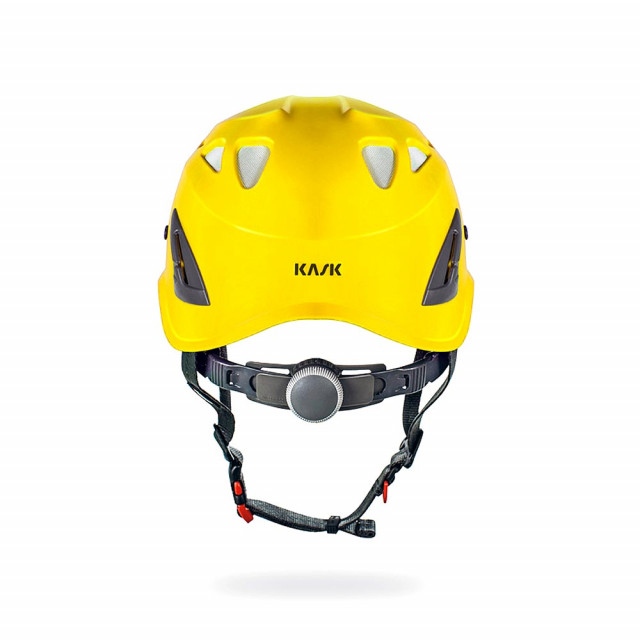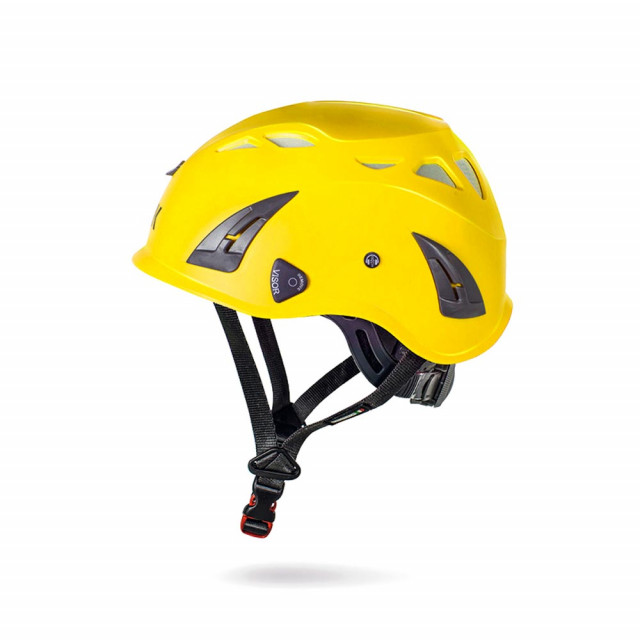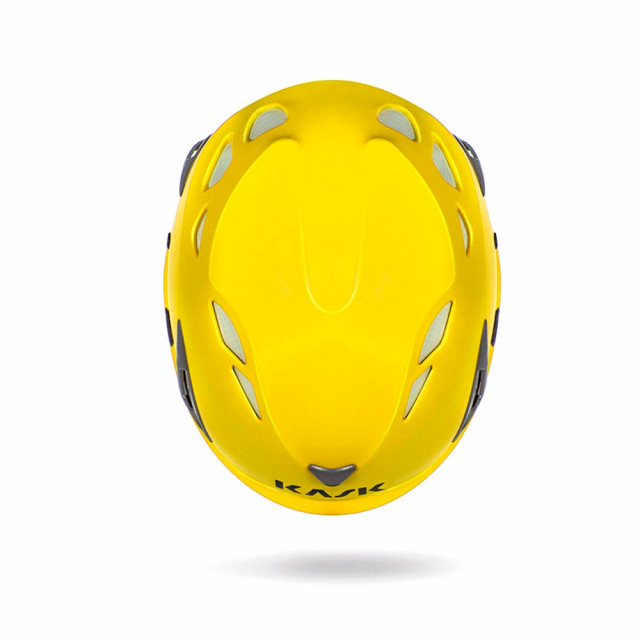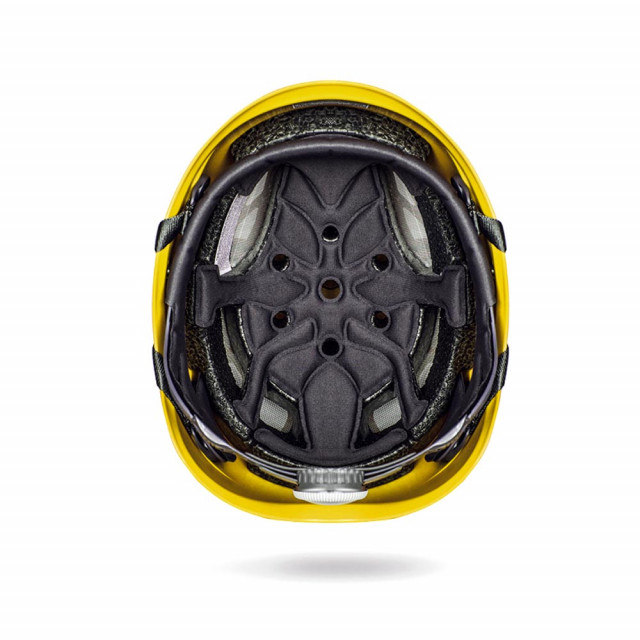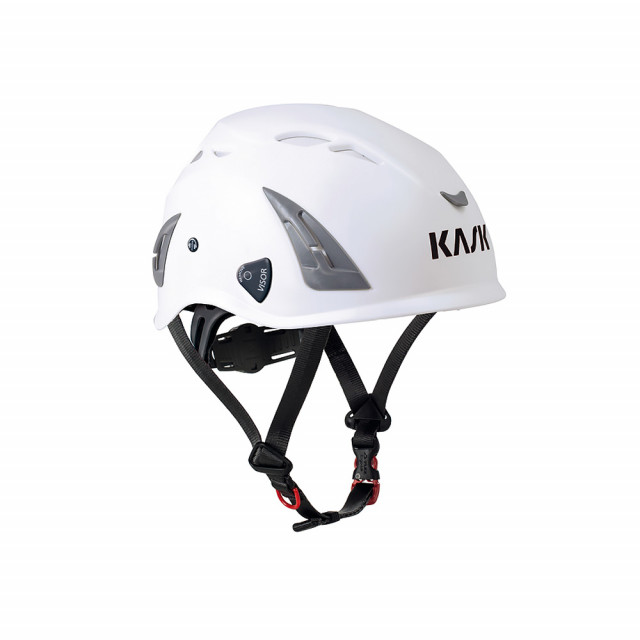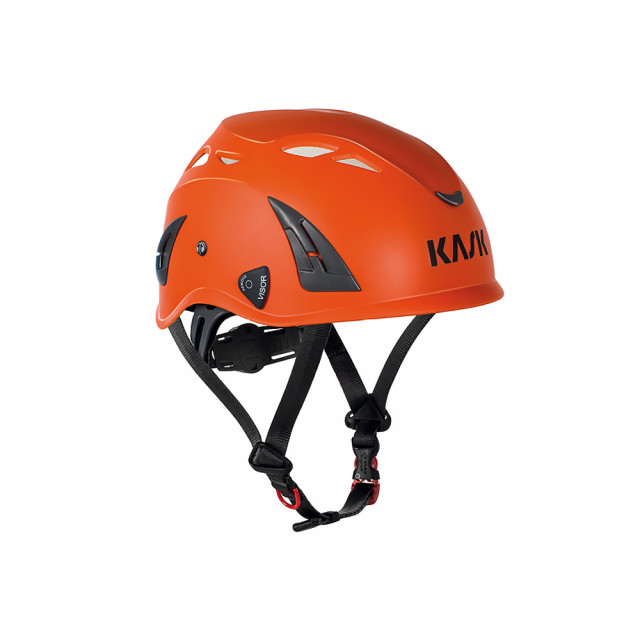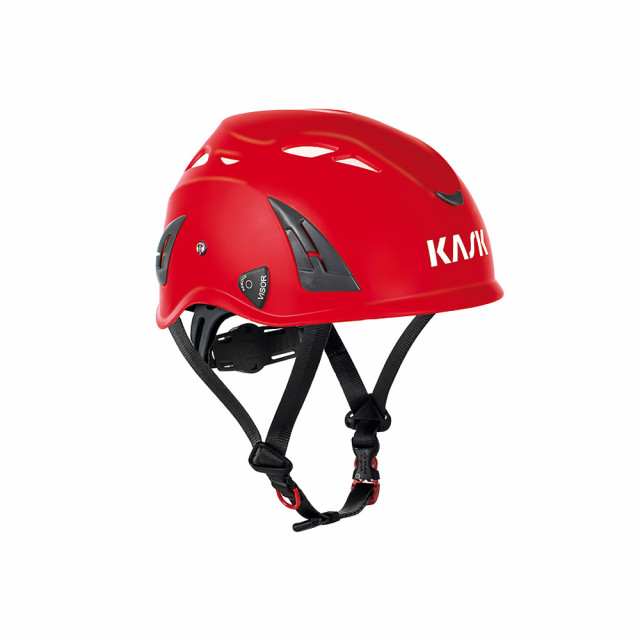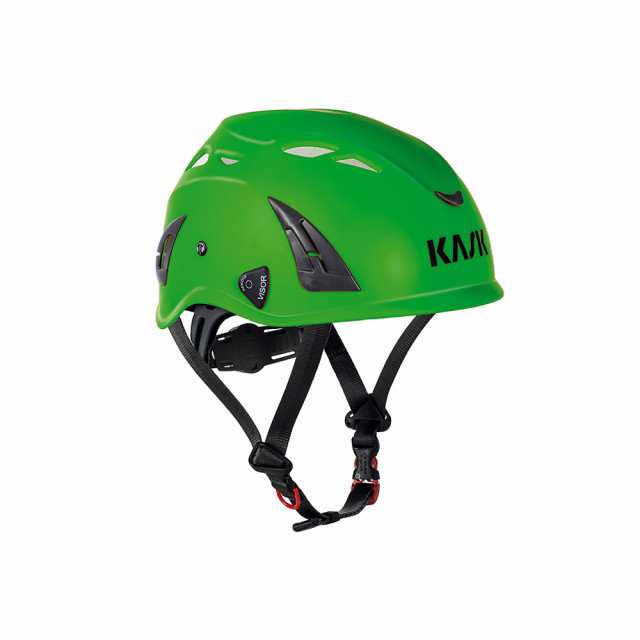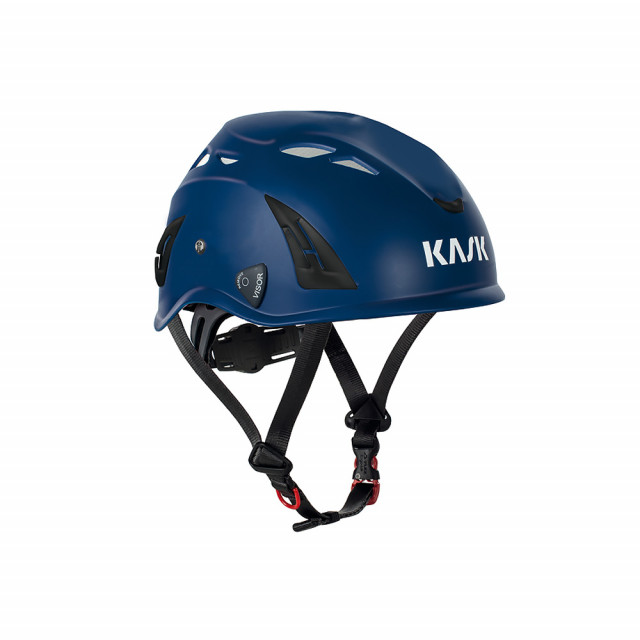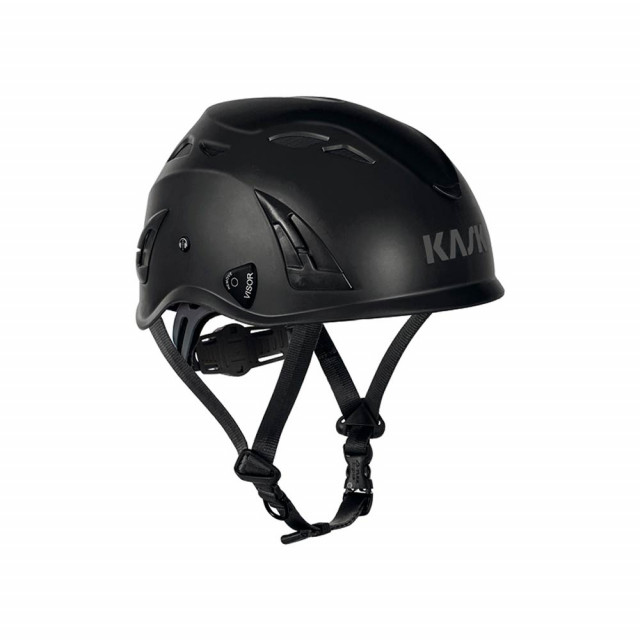 Safety Helmet KASK Plasma AQ
Stock:

Good availablity

Product:

907052

KASK's Plasma Helmet is built with an outer shell manufactured from high-density ABS plastic. This material is designed to withstand significant impact from above as well as from the sides. Four fastening points of the helmet's chinstrap reduce the risk of helmet loss in the incident of a fall. With protective features that meet several ANSI and CSA standards, the KASK Plasma Helmet also focuses highly on user comfort.
This helmet is designed to provide the wearer with perfect ergonomic comfort. 10 aluminum-grilled air vents offer efficient cooling and ventilation while keeping debris away with an anti-intrusion mesh grid finish. With this much breathability and comfort, you might even forget you're wearing it!
KASK represents a talented team of engineers that are dedicated to designing products that balance technological excellence, functionality, safety, and attractive design. KASK's Plasma Helmets are innovative safety helmets that cater to entertainment professionals' rigorous demands.
2Dry Fabric - High-tech and maximum comfort fabric dries very quickly
Air Grid - Air intakes are equipped with an anti-intrusion grille, prevents entry of debris whilst maintaining breathability
Earmuffs Fitting - Provided with bayonet socket adapter for earmuffs
Lamp Clips - Strong nylon external lamp carrying clips; compatible with all headlamps with elastic bands on the market
Ring to Hook - Fitted with a special loop on the chin strap which allows the helmet to be connected to the harness
Sanitized® - Antibacterial treatment that acts as an internal deodorant counteracting the development of unpleasant odors. Effectively prevents bacterial proliferation by increasing freshness and comfort of the fabric in contact with skin
Up & Down System - Ensures a precise and comfortable fit around the neck. Center wheel and 2 side flaps allow quick adjustment of the helmet not only in width but also in height and tilt
10 Air Intakes for maximum ventilation
Provided with attachment for fitting visors