Garmin Universal Phone Mount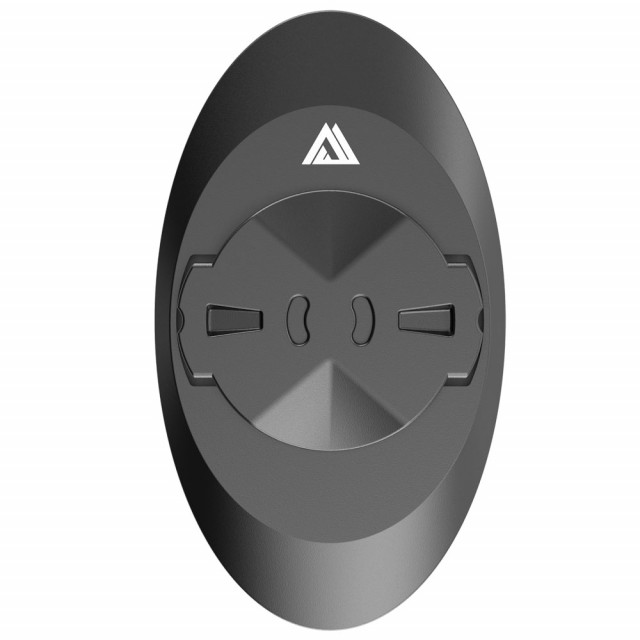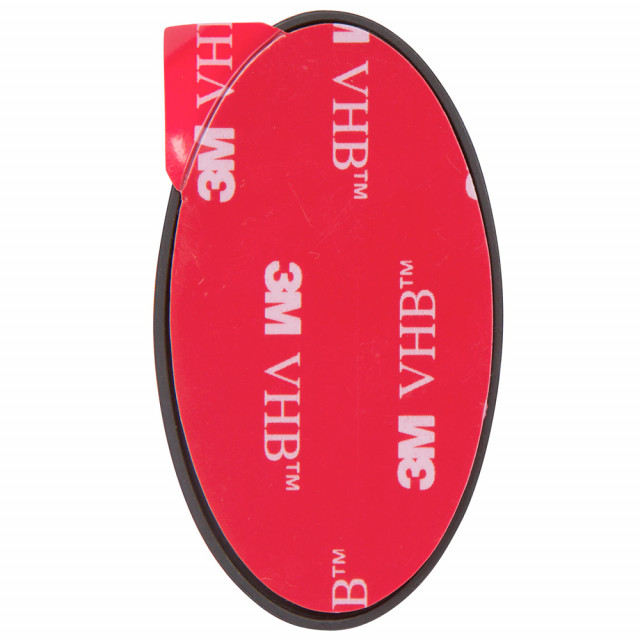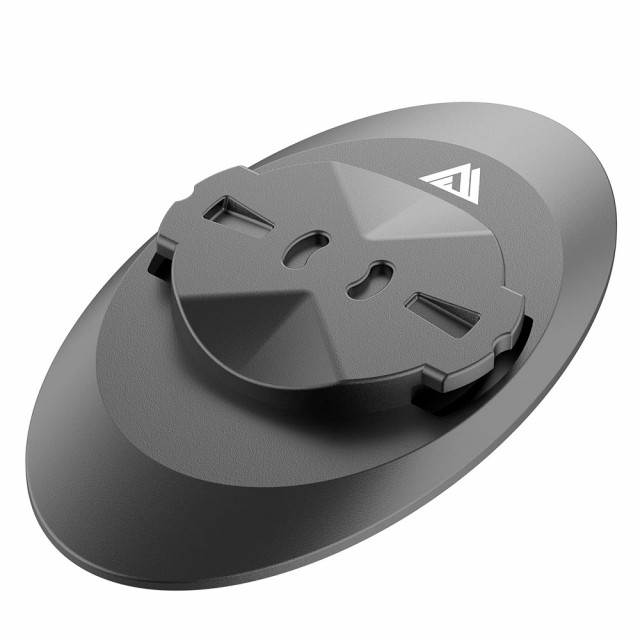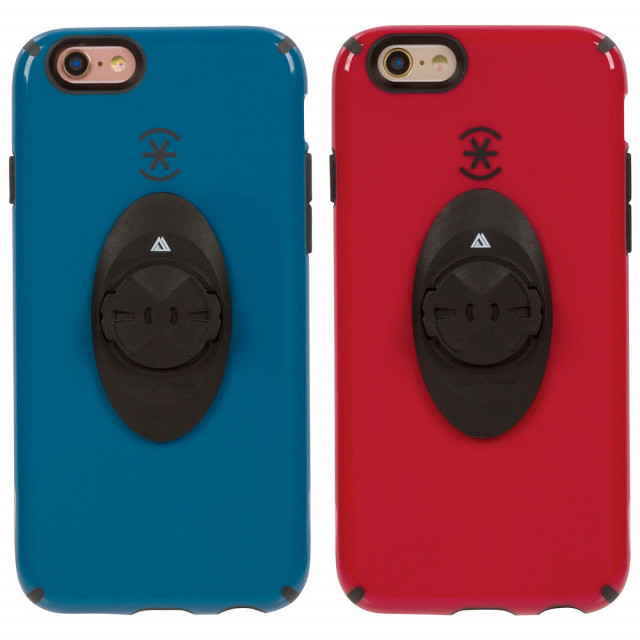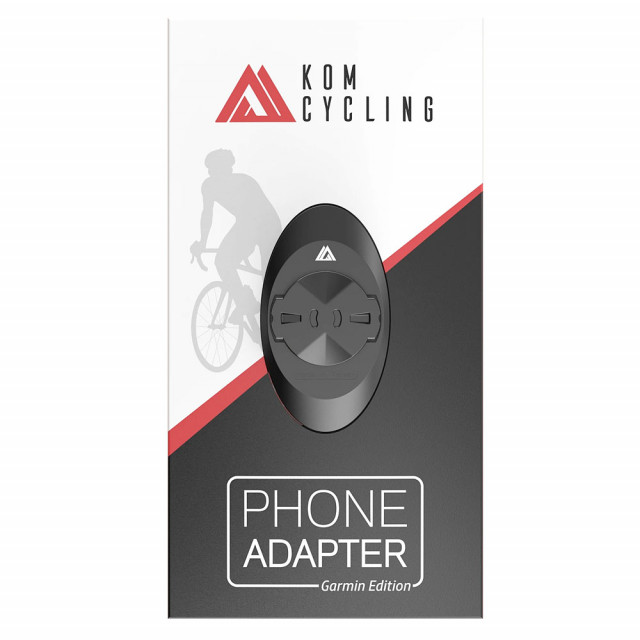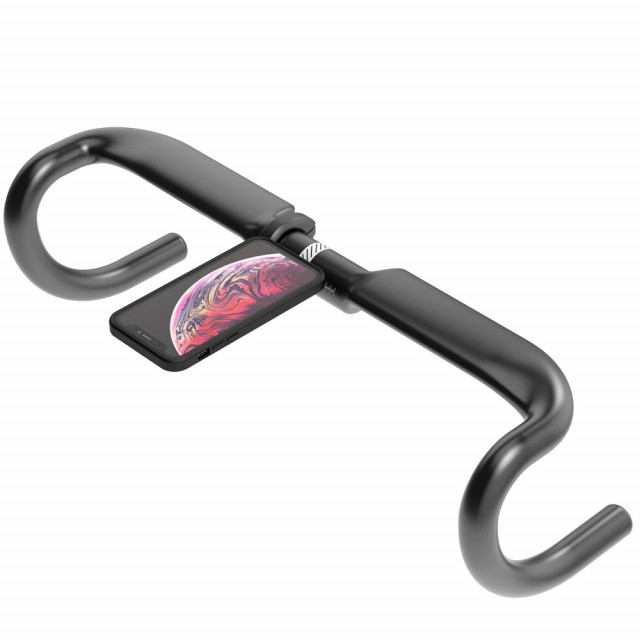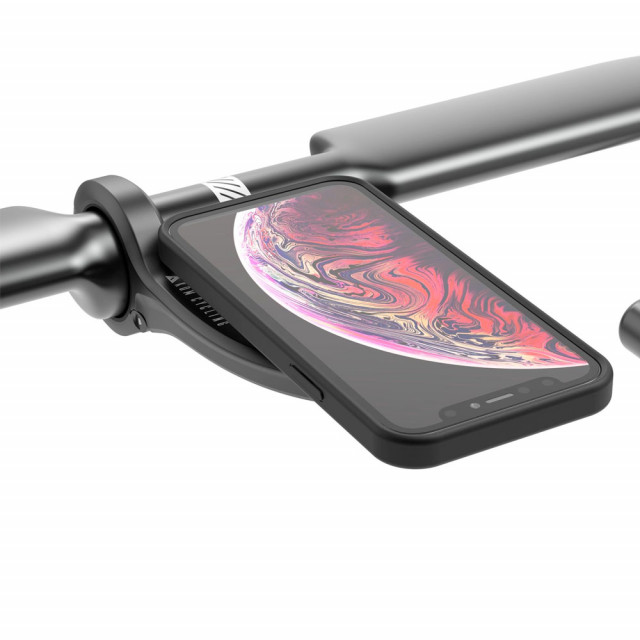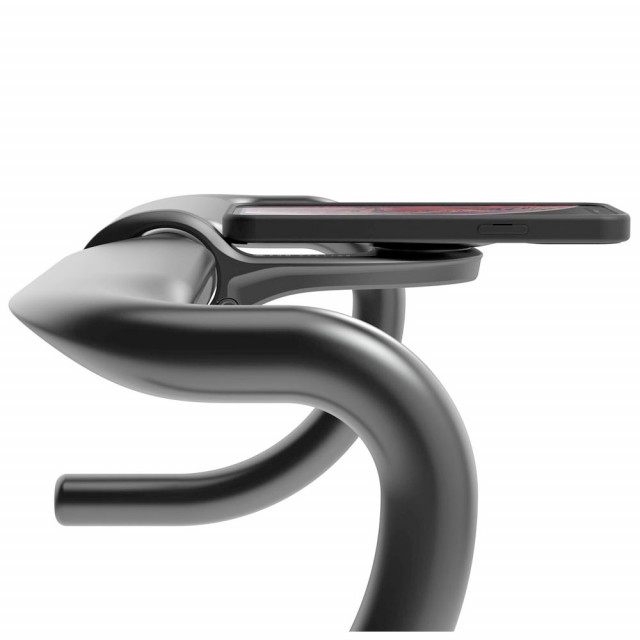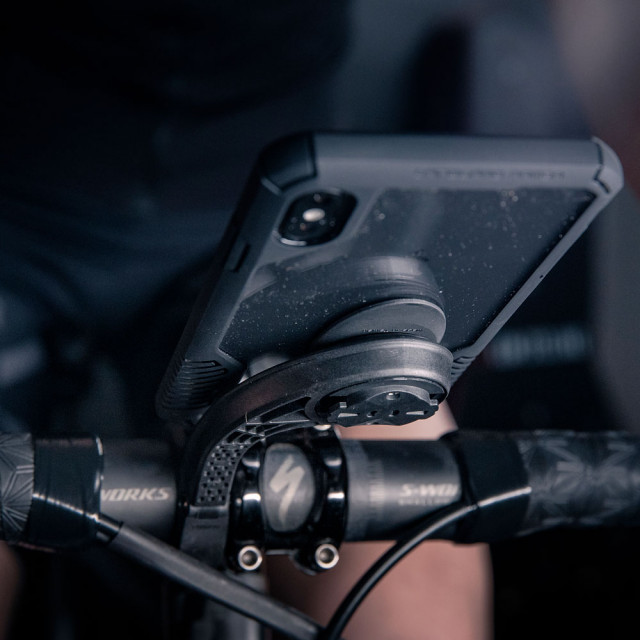 NEW! Only from Us! NEW!








Garmin Universal Phone Mount
Stock:

In stock

SKU:

TP01-G

KOM Cycling
Your Smartphone - Any Garmin Mount
By utilizing the same quarter turn system as the Garmin Edge series, the Universal Phone Adapter allows you to mount your smartphone to any Garmin Edge mount making a Garmin cell phone mount. This creates a simple and affordable way for you to attach your smartphone to your bike's handlebar. Now, all of your favorite cycling apps can be readily visible on your handlebar.
No Compromise - Strong, Secure
In development, we went with "no compromise" approach to ensure maximum strength of the unit. From our testing we found that 3M's patented VHB adhesive was by far the best option on the market for our Garmin cell phone mount. Testing from independent labs verified this when they showed that it takes a max pull force of 27.5 KGF to remove the adhesive from the unit.
The Way We Trai Is - Evolving Fast
Our smartphones have reshaped our daily lifes, why not let them help revolutionize our cycling experience? By utilizing cycling specific training apps for outdoor and indoor training such as Strava, Zwift, and TrainerRoad we can use data to take our training and racing to a whole new level.
Stay Classy With a - Sleek Profile
The Garmin Phone Adapter offers a strong design while only weighing 7 grams and adding 6 mm in height to your smartphone.