Fenix ALB-10 Bike Mount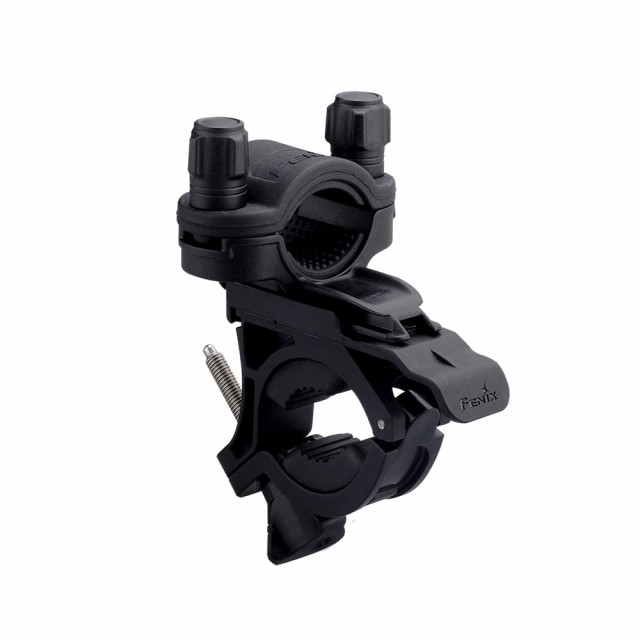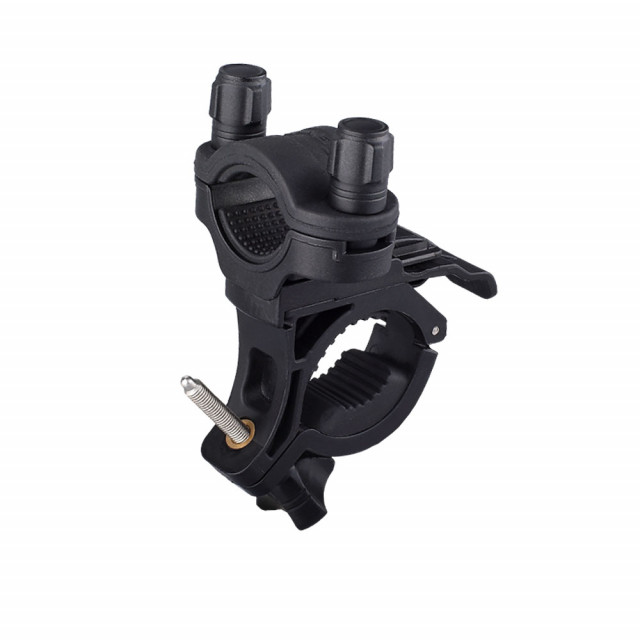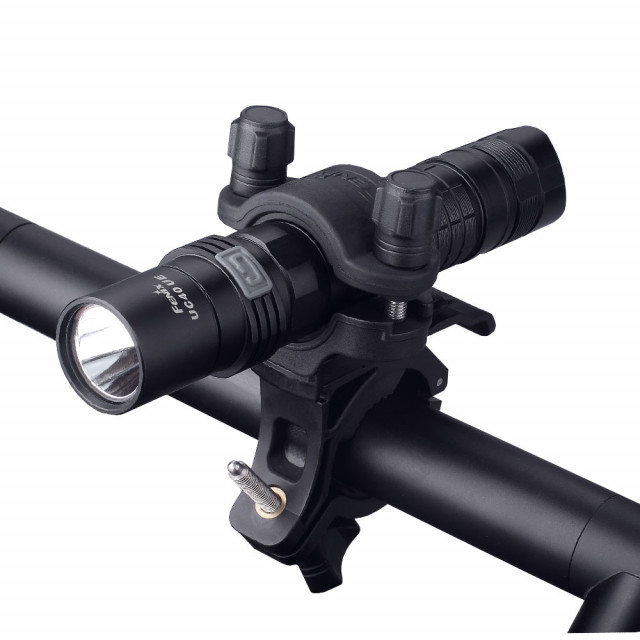 Fenix ALB-10 Bike Mount
Stock:

In stock

SKU:

907955

Kiinnikkeet

Fenix Quick-release bike mount ALB-10 utilizes the unique split-type design for quick release, Fenix ALB-10 bike mount can effectively reduce the flashlight mounting steps and the time. 0 - 30 degree horizontal adjustment.
Split-type design for quick release
Fits flashlight with diameter of 18 mm - 26 mm
Fits handlebar with diameter of 22 mm - 35 mm
Compatible also with the following Fenix bicycle lights: BC30 V2, BC21R, BC25R, BC30R V2, BC35R
0-30 degree horizontal adjustment
High-quality rubber mat provides shock-resistant and slip-resistant grip without scratching the handlebar
All materials are anti-aging, solid and able to withstand extended exposure to sunlight, rain and cold weather.