Fenix ALG-04 NVG Helmet Clip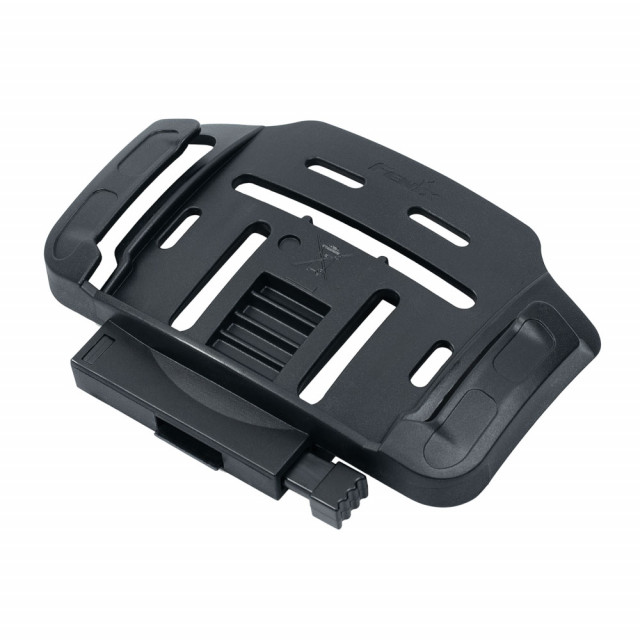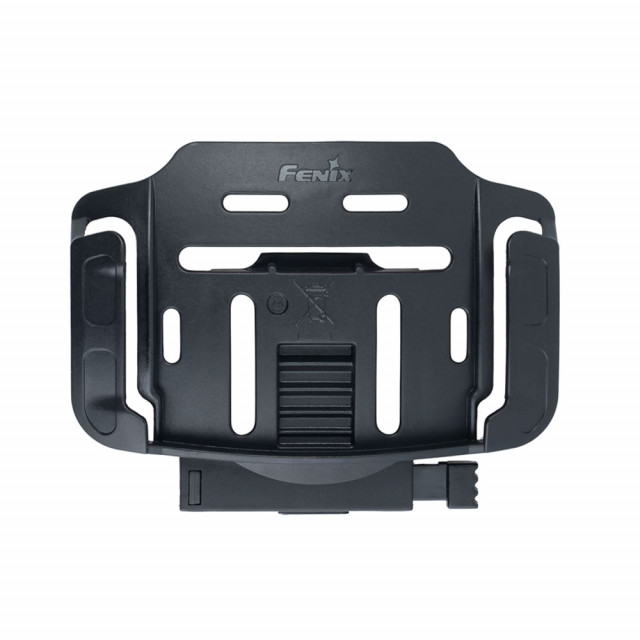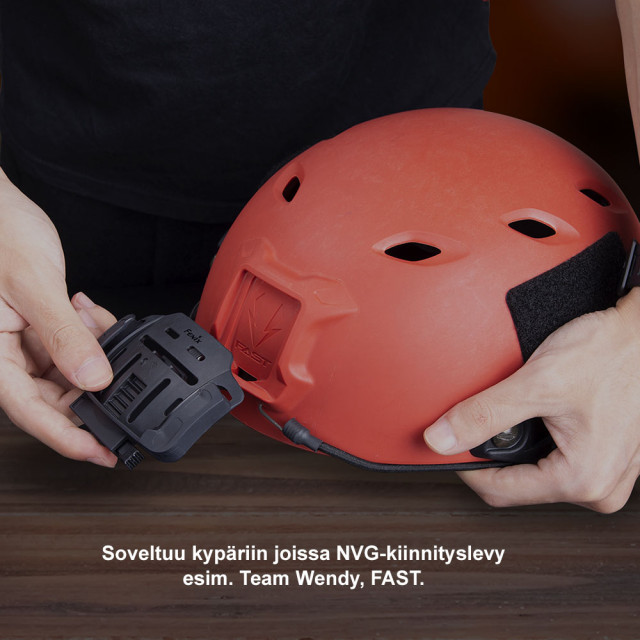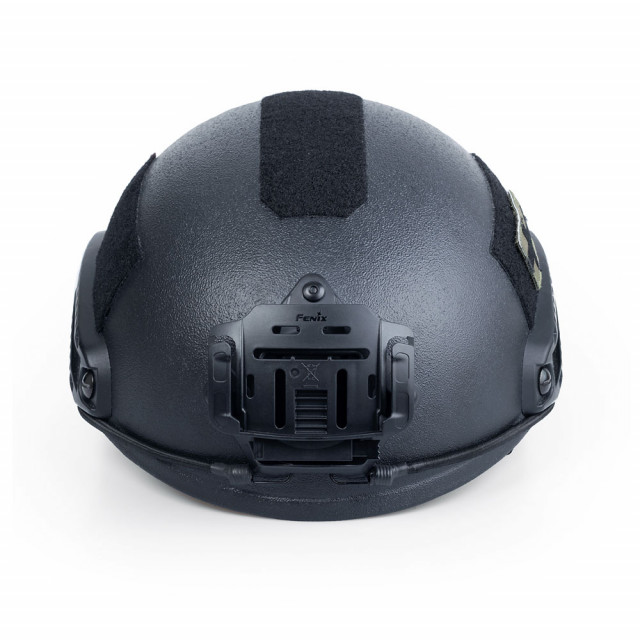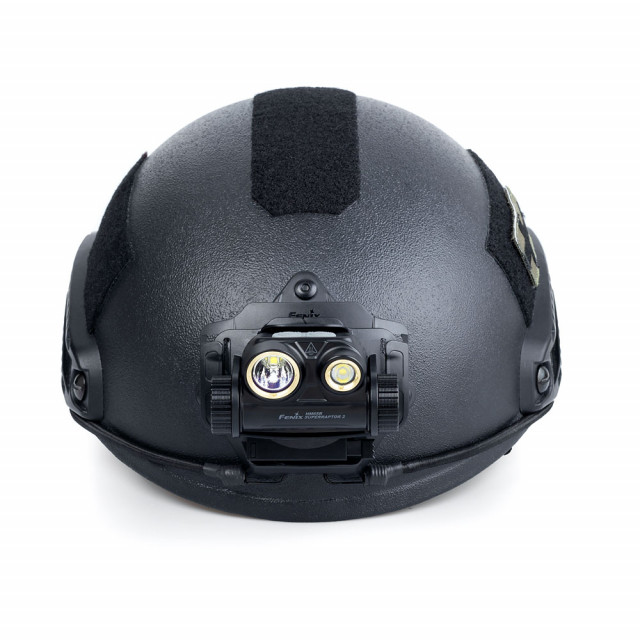 Fenix ALG-04 NVG Helmet Clip
Stock:

In stock

SKU:

911325

Kiinnikkeet

Helmet Clip for Helmets with Shroud
Fenix ALG-04 helmet clip is specifically designed for NVG-helmets like Team Wendy and FAST. Made from rugged nylon and glass fiber material that will withstand the most grueling mission requirements. Compatible with the following Fenix headlamps HL55, HL60R RAPTOR, HL60 Desert Camo, HM60R, HM61R, HM65R, HM65R SUPERRAPTOR, HM65R SUPERRAPTOR 2, HM70R and HP30R V2.0 headlights. It enables fast and convenient attachment and detachment of headlamp to and from helmet, and allows adjustment of the lighting angle of the headlamps.
Product details

Mounting system: NVG
Compatible Fenix headlamp models: HL55, HL60R, HM60R, HM61R, HM65R, HM65R SUPERRAPTOR, HM70R, HP30R V2.0.
Material: durable nylon and glass fiber.
Color: black.
Size: 90 x 70 mm.
Weight: 23 g.
Warranty: 24 months.
Included in the package: 1 x ALG-04 NVG helmet clip.

Package: 1 pcs blister.